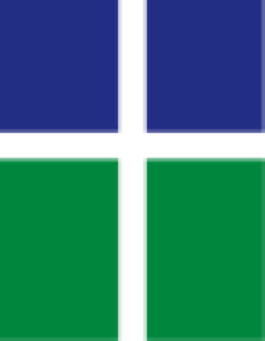 The Latest from the CCPP Blog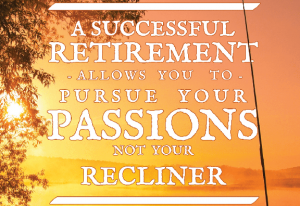 How do you want to spend "the rest of your life"?
Quite honestly, we can answer that for everyone. We all have things in […]
This week, our post is to the point and brief. Building wealth is better done slowly! While focusing on building wealth slowly may emotionally equate to boring, the outcome will normally be much more gratifying.
Choose […]
Last week we focused upon the basic question anyone needs to ask about retirement. "What income will I need when I cannot, or will not, be involved in full time work?" Everyone will come to […]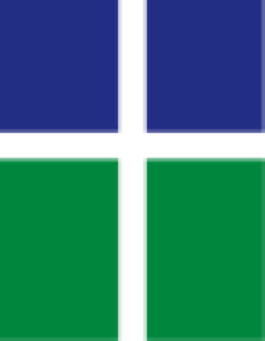 Like CCPP on Facebook